I enjoy judging several categories at the Indiana State Fair. It is always fun to see not only how the items in my categories are ultimately displayed, but the winners in other categories as well. It boggles my mind that people could even question my obvious choices, while I of course take great delight in criticizing theirs.
I make it a point to peruse the vegetable selections in the Agriculture Building, and while the biggest are easily spotted, it is their fine points of which I am ignorant. This year fine points were not even in evidence, and I was not prepared for the results.
Consider, if you will, the enormity of the pumpkin in a picture I took three short years ago. Compare it with the pale ashen excuse of a gourd that placed first this year.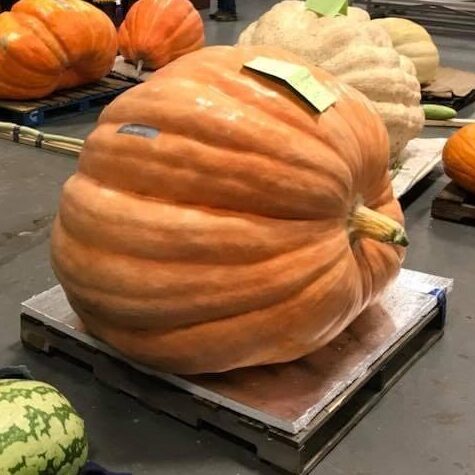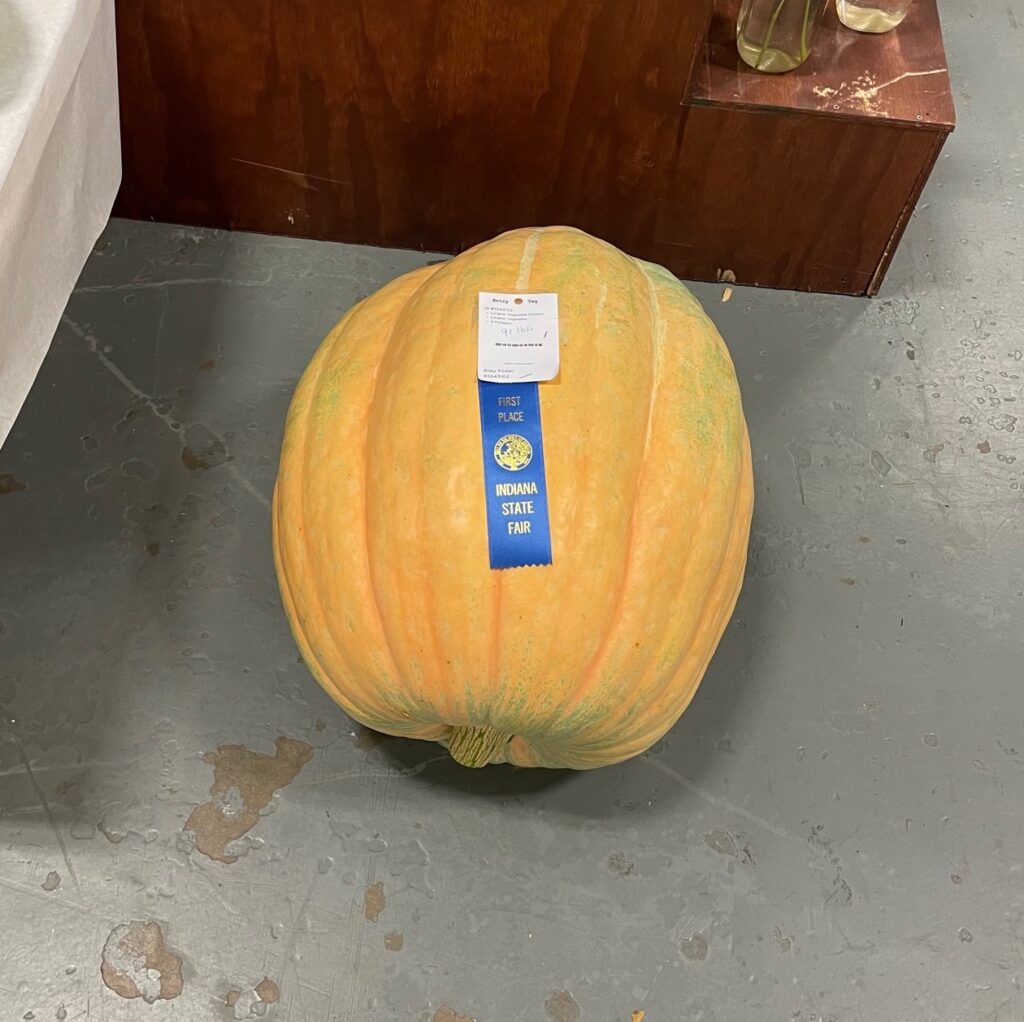 For exhibit number two, I ask you to view the largesse of the healthy, almost exploding head of cabbage from a few years back. This year's finest looks like a Brussels sprout in comparison.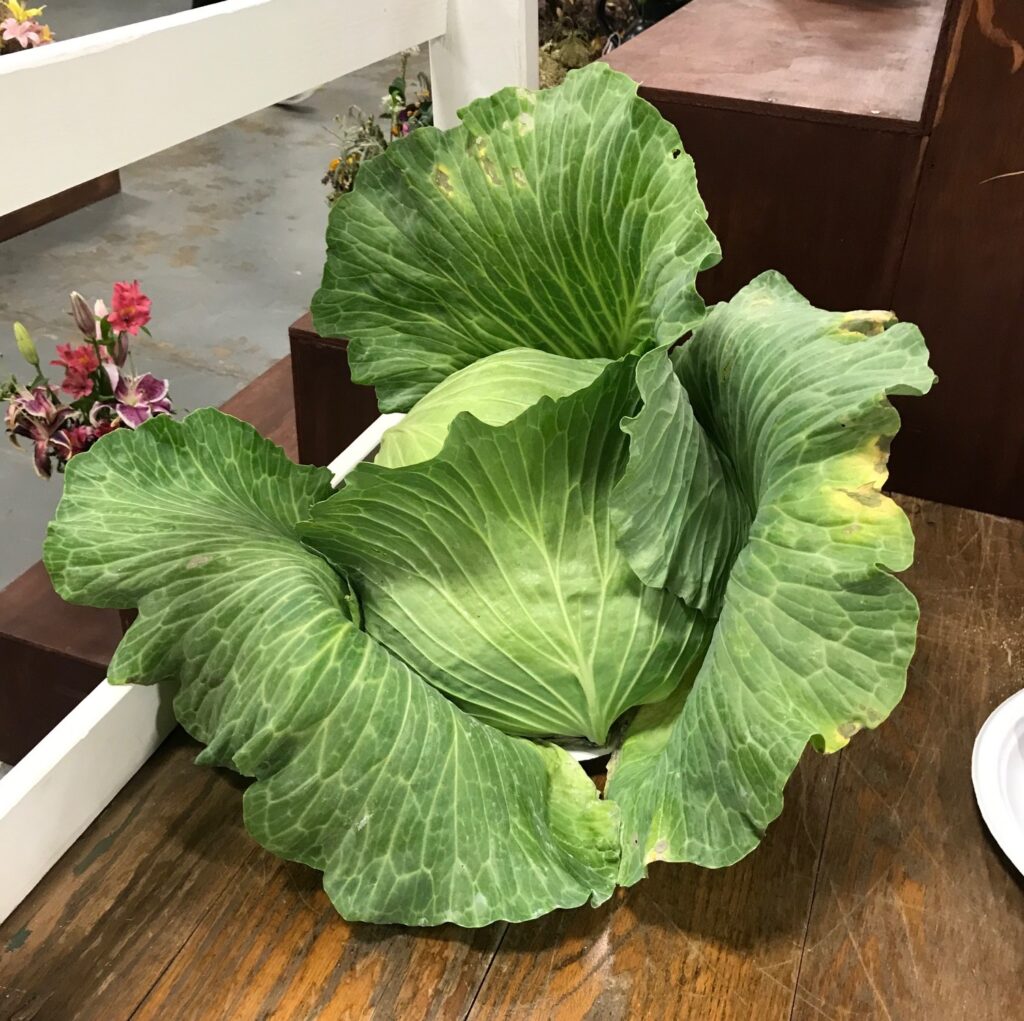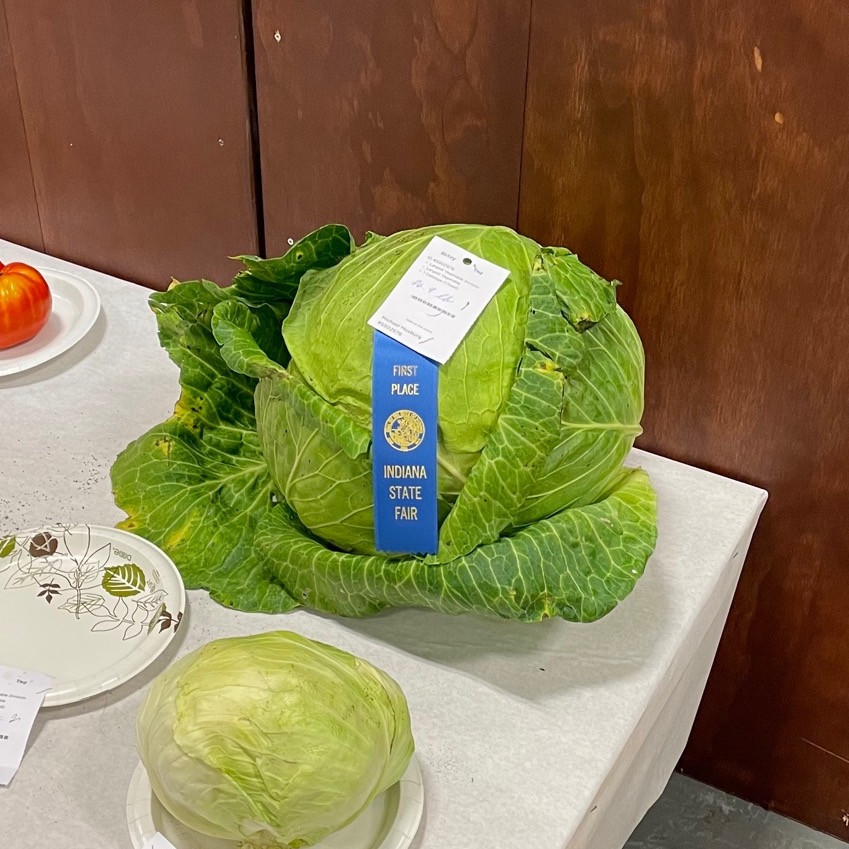 So I pose three questions: Did COVID-19 hit the vegetable population like it did the human one? Were farmers too busy with the strains of daily existence during a global pandemic to care? Or were entrants unaware that a fair was even going to be held this year?
I honestly have no answers, but certainly hope next year's crop proves more like those in past years than these sorry offerings.